Laboratory Spark Erosion Machine
The Laboratory Spark Erosion Machine performs sample cutting by means of electrical discharge machining (EDM), a non-traditional machining process that erodes the workpiece material using a series of discrete electrical discharges (sparks). As the workpiece and tool material are not in direct contact during EDM, the Laboratory Spark Erosion Machine can be used to prepare sub-mm size samples of materials that, as a result of their mechanical properties, prove difficult to machine using traditional methods.
Materials Science N.W. Laboratory Spark Erosion Machine Mains Electrical Supply
220-240V Standard
110-120V Optional
Output (off-load) Voltage
36 Settings for Each Voltage Range
Uses
The Laboratory Spark Erosion machine is particularly effective when used for the production of 3mm TEM disks using a tubular electrode and when used with a wire cutting stage to produce thin material samples devoid of the deformation characteristic of traditional machining processes. The setup is currently being implemented for hot-cell use.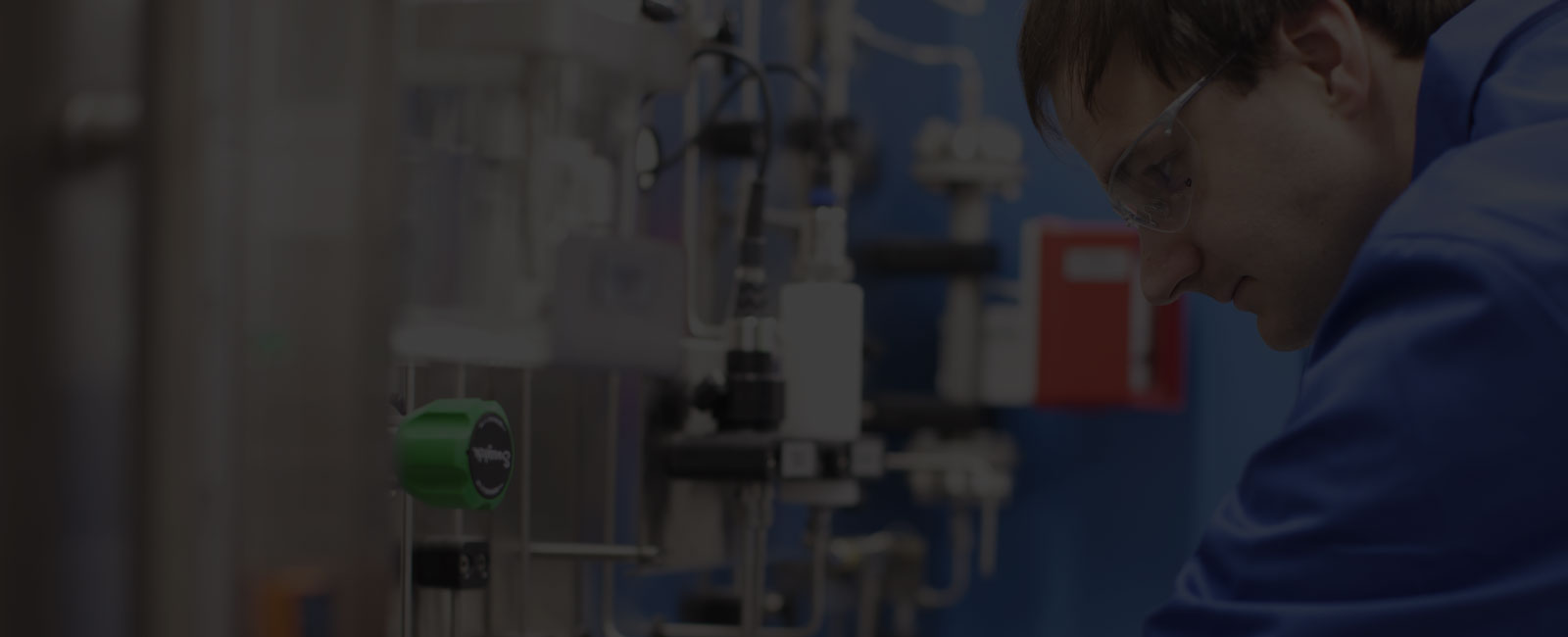 Book this equipment
---
Fill out the form to enquire about this piece of equipment and a member of our team will be in touch with you