Hysitron bioindenter
Bioindenter for Nanomechanical Measurement
The Bioindenter features a Hysitron transducer mounted to a Nikon microscope. This allows for Nanomechanical measurements of detailed and complex samples, such as biological tissues, to be tested with high accuracy. The microscope arrangement allows for precise control over where the indent is placed, meaning testing of tissues such as skin or blood vessels is possible.
Resolution: <1 nN
Noise Floor: <30 nN
Imaging Contact Force: ≤70 nN
Resolution: <0.02 nm
Noise Floor: <0.2 nm
Drift: <0.05 nm/sec
Nikon Eclipse Ni Microscope with x4, x20 and x40 objectives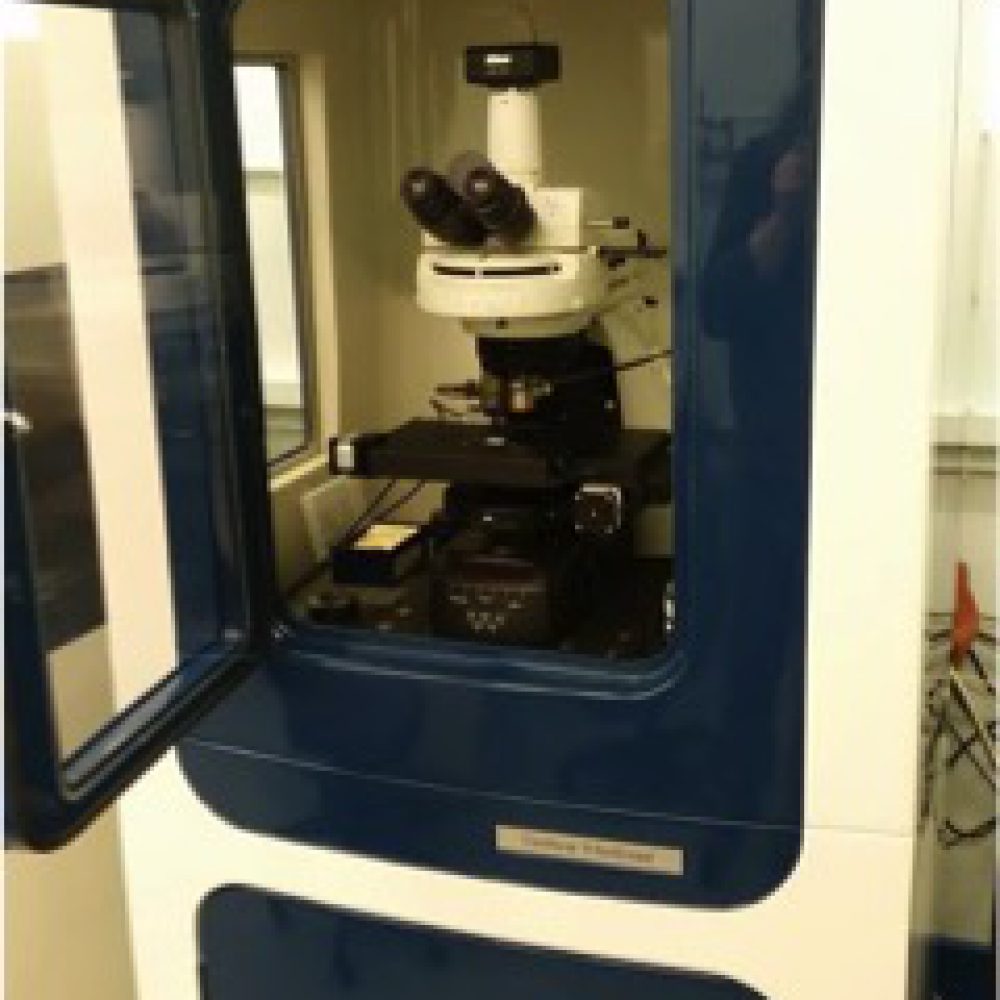 Uses
The Bioindenter uses extended indenter probes allowing for the use of hydrated samples. The system is designed to measure thin (10 microns) histology sections but can also be used for soft (10's kPa to 10's Mpa) polymers and gels.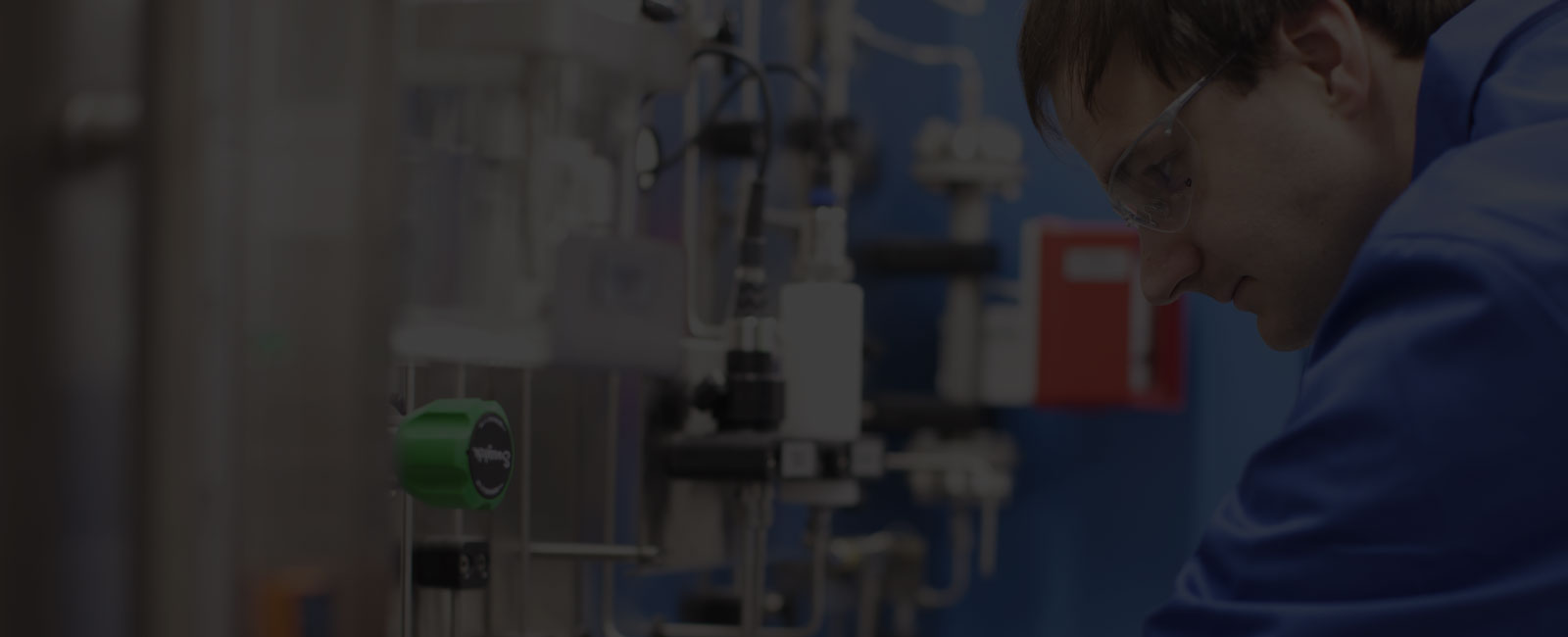 Book this equipment
---
Fill out the form to enquire about this piece of equipment and a member of our team will be in touch with you