Horiba T64000 Triple Stage Raman Spectrometer
Raman Spectrometer
The Horiba T64000 Triple Stage Raman Spectrometer can offer a powerful non-destructive and non-contact method to analyse the chemical composition and molecular structure of a material. The technique involves illuminating a sample with a monochromatic light source, such as a laser. Light that is scattered has a different colour to the light source and can be analysed using a highly sensitive spectrometer. Coupling of a confocal microscope to a Raman spectrometer enables surfaces to be mapped with high spatial resolution giving an image of the uniformity (homogeneity) of the material.
Ti:sapphire ring laser with SHG
1800g/mm (300-700nm ) and 1200g/mm NIR
Confocal free-space microscope
Andor DU420A-OE-323 Open-Electrode CCD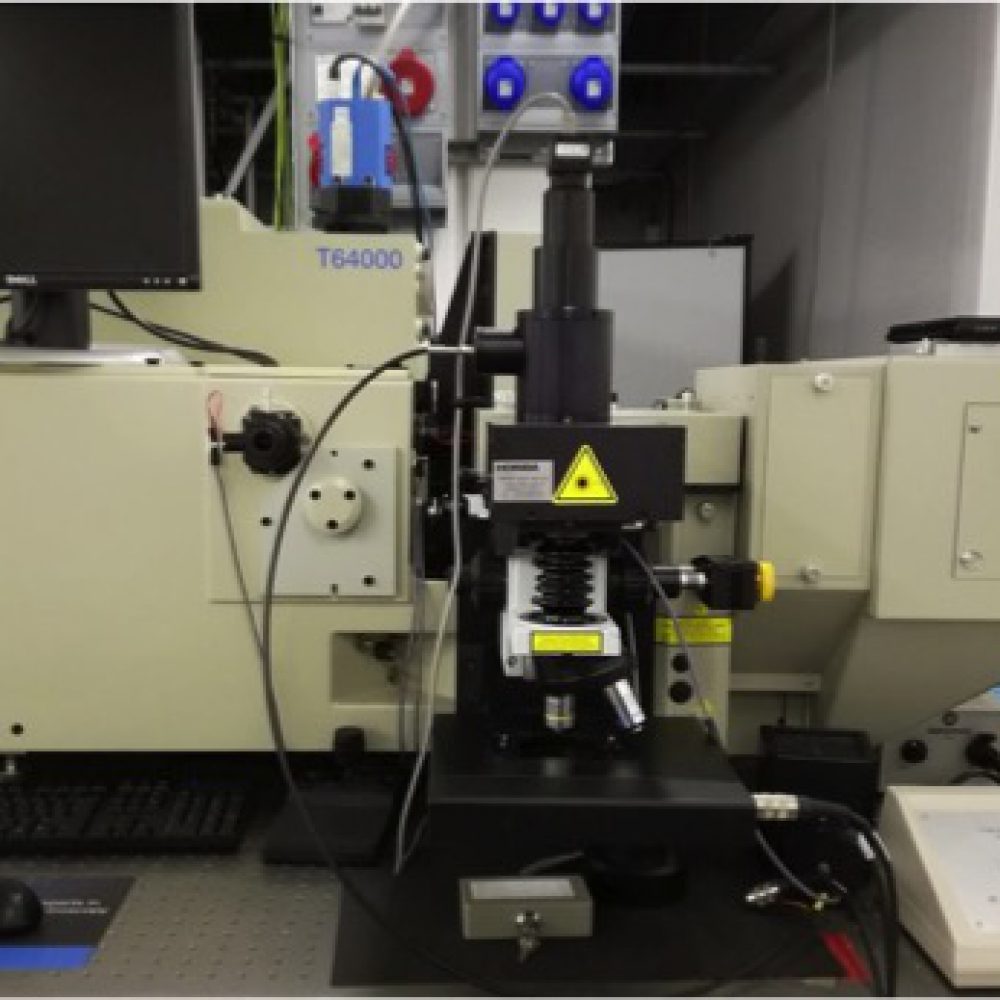 Uses
The T64000 is a triple 0.64m UV-NIR Raman/photoluminescence spectrometer system with double subtractive and direct single spectrograph operation modes.  It is equipped with an Open-Electrode CCD, confocal free space microscope with a transmission illuminator and (removable) motorised stage for SWIFT mapping, a heating and cryo stage and a UV-Vis Macro sample chamber. Operation is not limited to a few fixed laser wavelengths and a tuneable Ti:sapphire ring laser with SHG is typically used for excitation.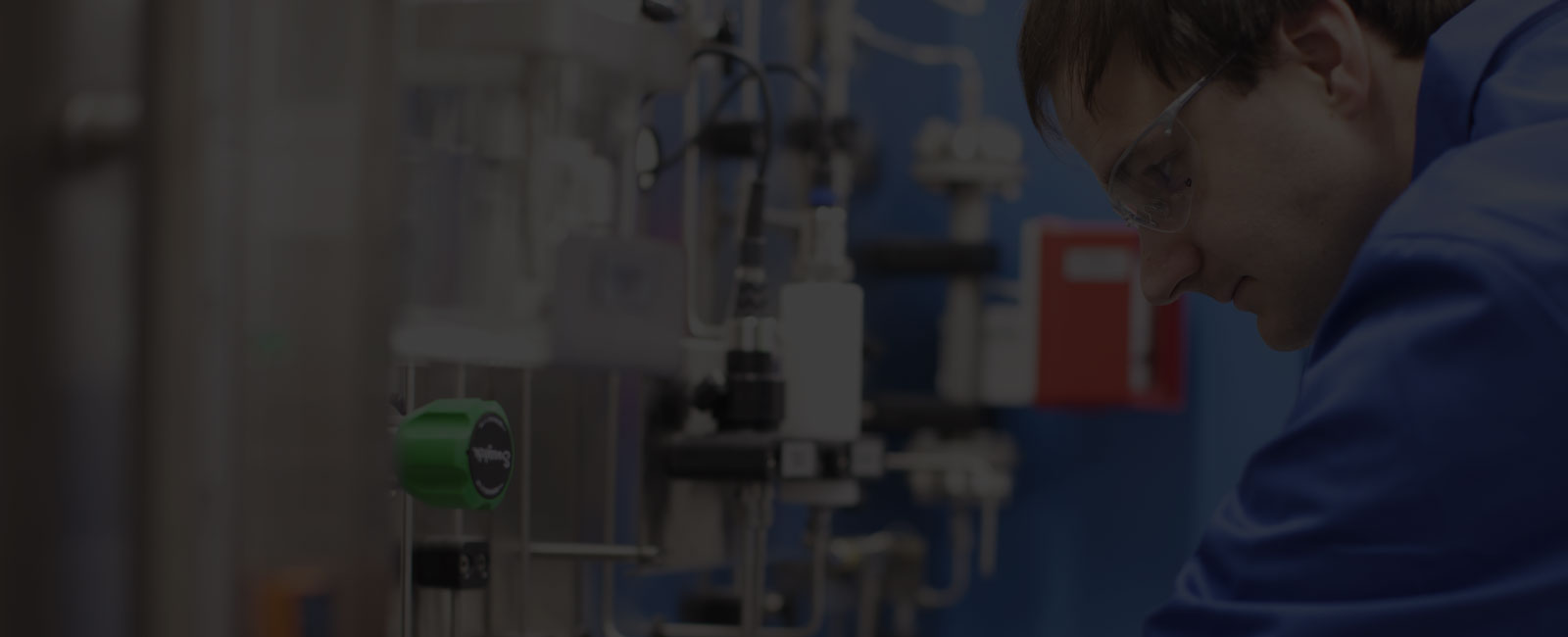 Book this equipment
---
Fill out the form to enquire about this piece of equipment and a member of our team will be in touch with you