Gas Impregnation Technique
The Gas Impregnation Technique uses a vacuum system, with integrated sample stage and a plasma generator. The samples are loaded into the sample stage and evacuated to reduce contaminants. The plasma generator utilises a variety of gases, and produces a beam of accelerated ions with which to impregnate the sample.
Sample size = 10mm x 10mm x 2mm
Surface roughness = 1-5 nm (mirror shine)
Gas = Argon, Nitrogen, Air, Helium, Deuterium & potentially more
Ion energy ≤ 500 eV
Sample temperature = Room Temp – 500 °C
Exposure Time ≤ 12 hours
Data captured = Plasma Spectrum, Light Power, Plasma Current, Sample temperature, Vacuum pressure
Sampling Rate = 0.5 Hz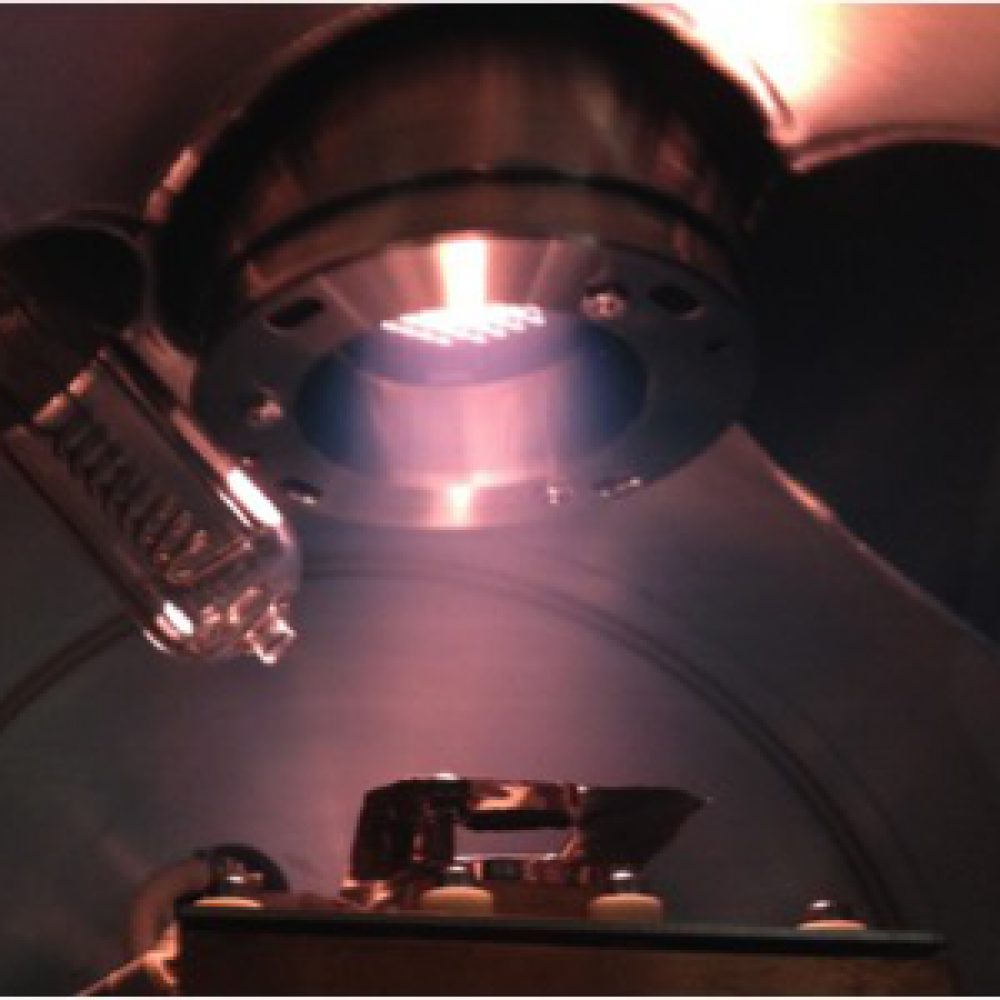 Uses
The Gas Impregnation Technique is useful for samples that have a high impregnation energy barrier because the plasma energy can be many orders of magnitude greater to ensure gas impregnation to several microns deep.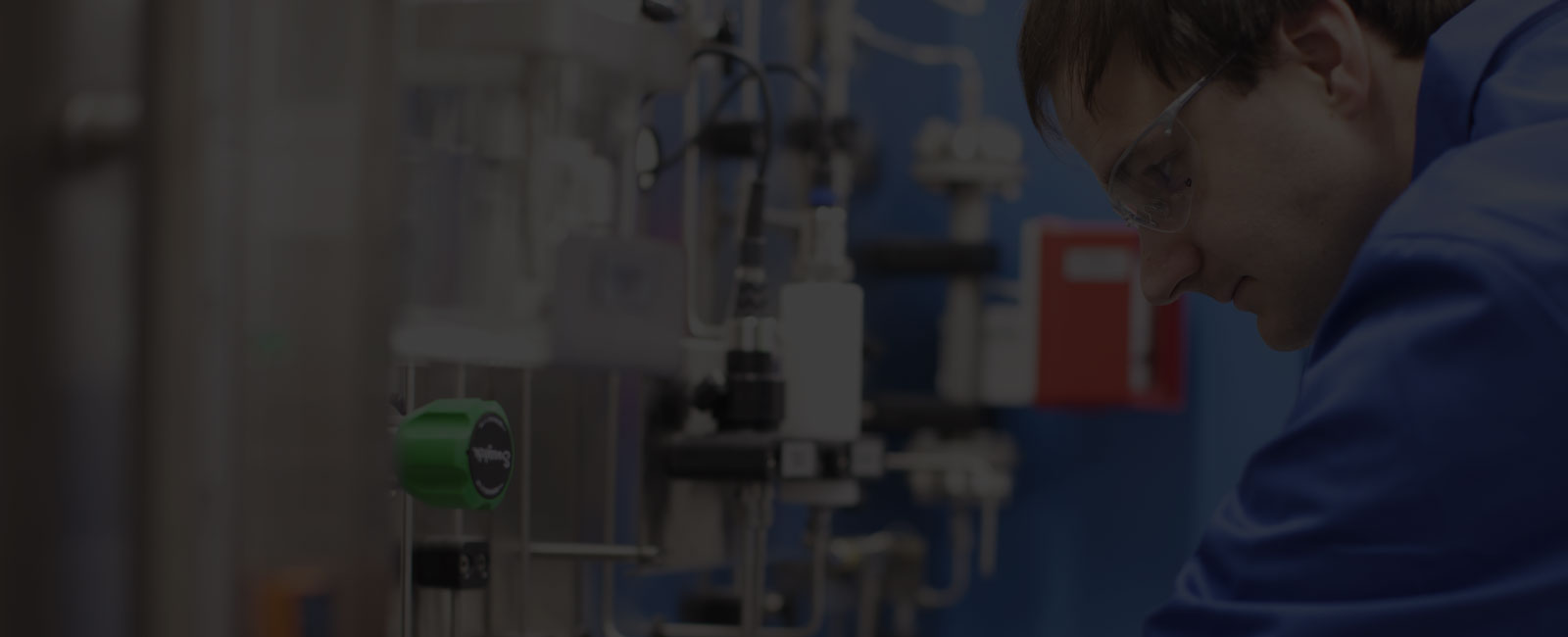 Book this equipment
---
Fill out the form to enquire about this piece of equipment and a member of our team will be in touch with you