Thermo Scientific Trace 1310
Gas Chromatography
Gas chromatography is routinely used in analytical chemistry as it is a powerful tool for separating and analyzing compounds that can be vaporized without decomposition.
Typical uses of GC include testing the purity of a particular substance, or separating the different components of a mixture.
This system features a full touch screen for instrument control, status monitoring and on-instrument methods development. With its instant connect injectors and detectors, you can change modules in minutes to reconfigure for a different workflow, develop new methods and eliminate maintenance downtime.
DynaMax XR detection system, with off-axis 10kV dynode, discrete dynode electron multiplier and electrometer, linear from 0 to 68µA
Adjustable from 0 to 150eV
Emmision Current – up to 350µA
Dual-stage mass filter with off-axis ion guide pre-filter for noise reduction and solid, homogeneous non-coated, maintenance-free quadrupole rods. Independently heated zones for: transfer line, ion source, and ion optics/mass analyser. Fast quadrupole scanning in FS mode, up to 20,000 u/s
Electron Impact Ionization (EI), with full scan (FS), SIM, and FS/SIM simultaneous within sample injection. Timed acquisition (t-SIM) mode
Extended capacity (300L/s) turbomolecular pump. Mechanical rotary vane 3.3 m3/h oil pump.
Software-switchable dual reagent gas with digital flow control. Ammonia, methane, isobutane and CO2 presets
ExtractaBrite off-axis ion source, with repeller, source lenses, RF lens and dual filaments in all ionization modes, programmable to 350°C
Transfer Line Temperature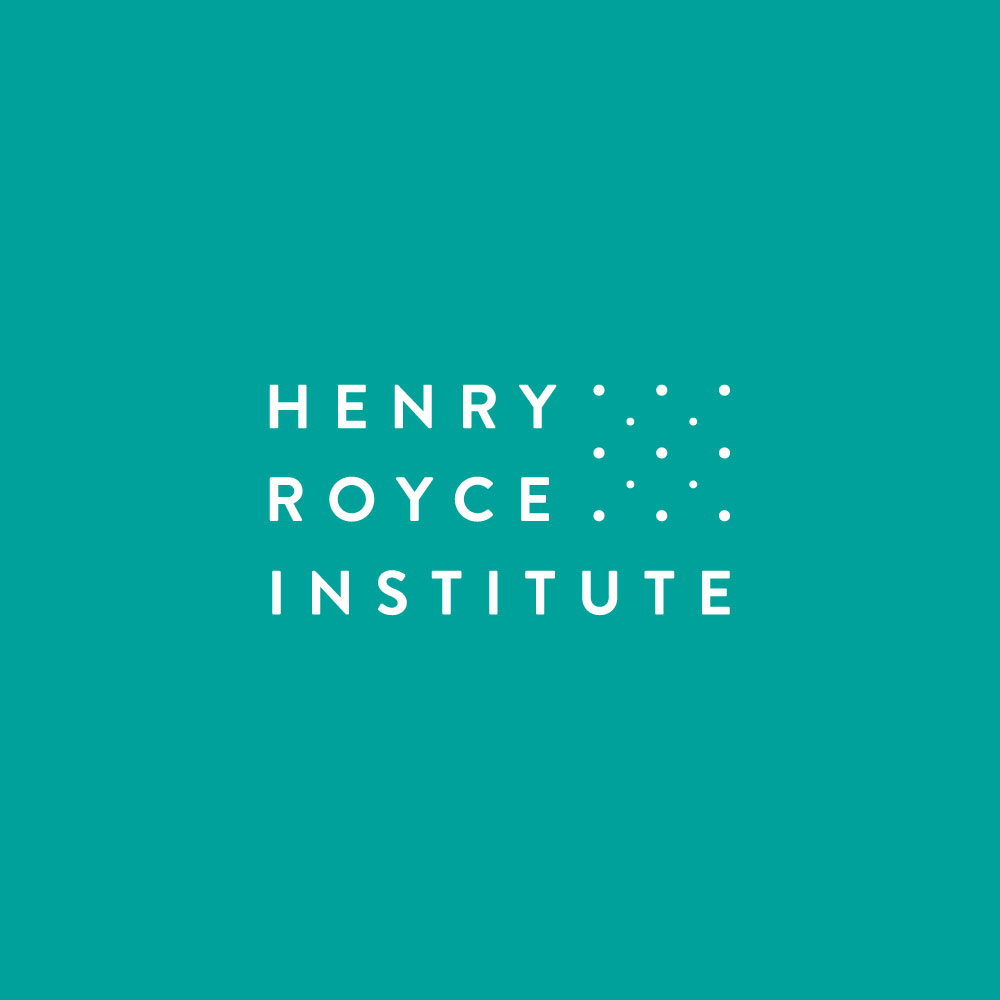 Uses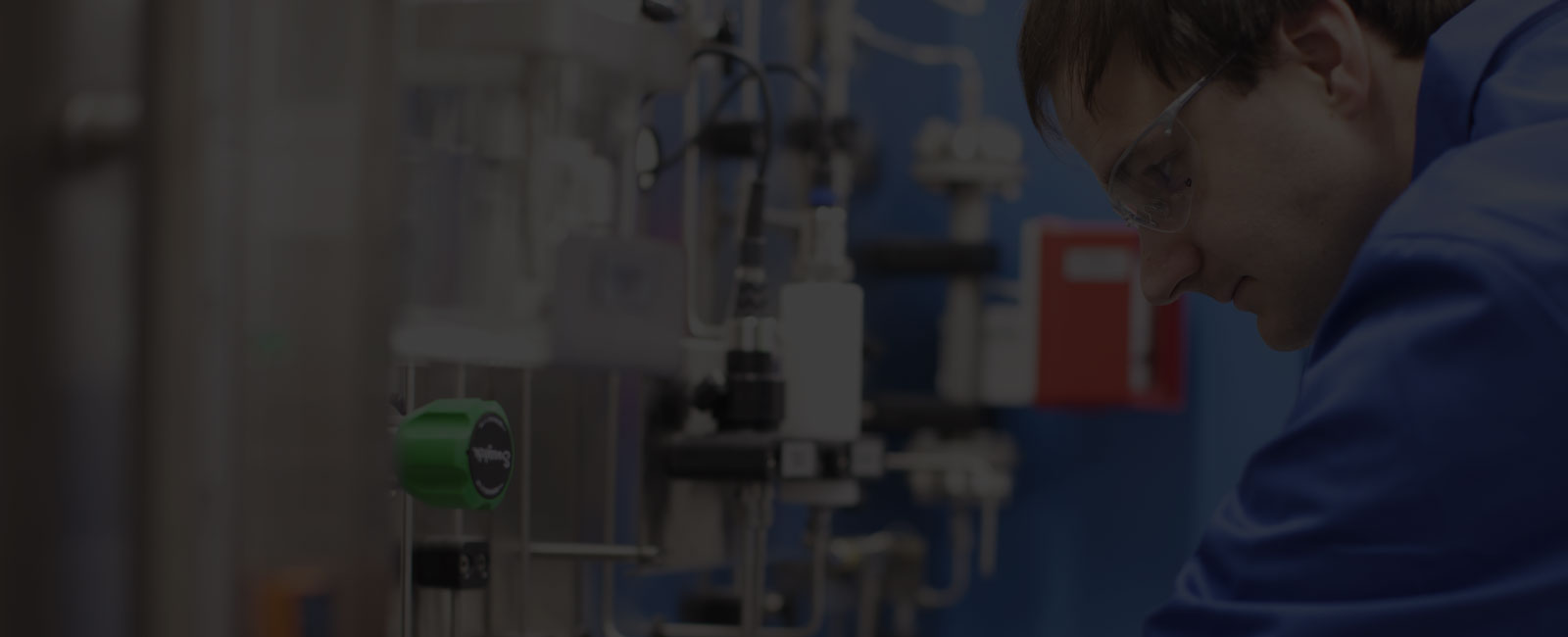 Book this equipment
---
Fill out the form to enquire about this piece of equipment and a member of our team will be in touch with you