The Fatigue Load Frame (FLF) is a state-of-the-art, all electric 15kN load frame that operates using a frictionless linear electric motor. This enables dynamic cyclic operation at up to 50Hz, as well as static testing for a wide variety of materials. Its oil-free operation is well suited to the Materials Research Facility requirements for analysis of radioactive samples.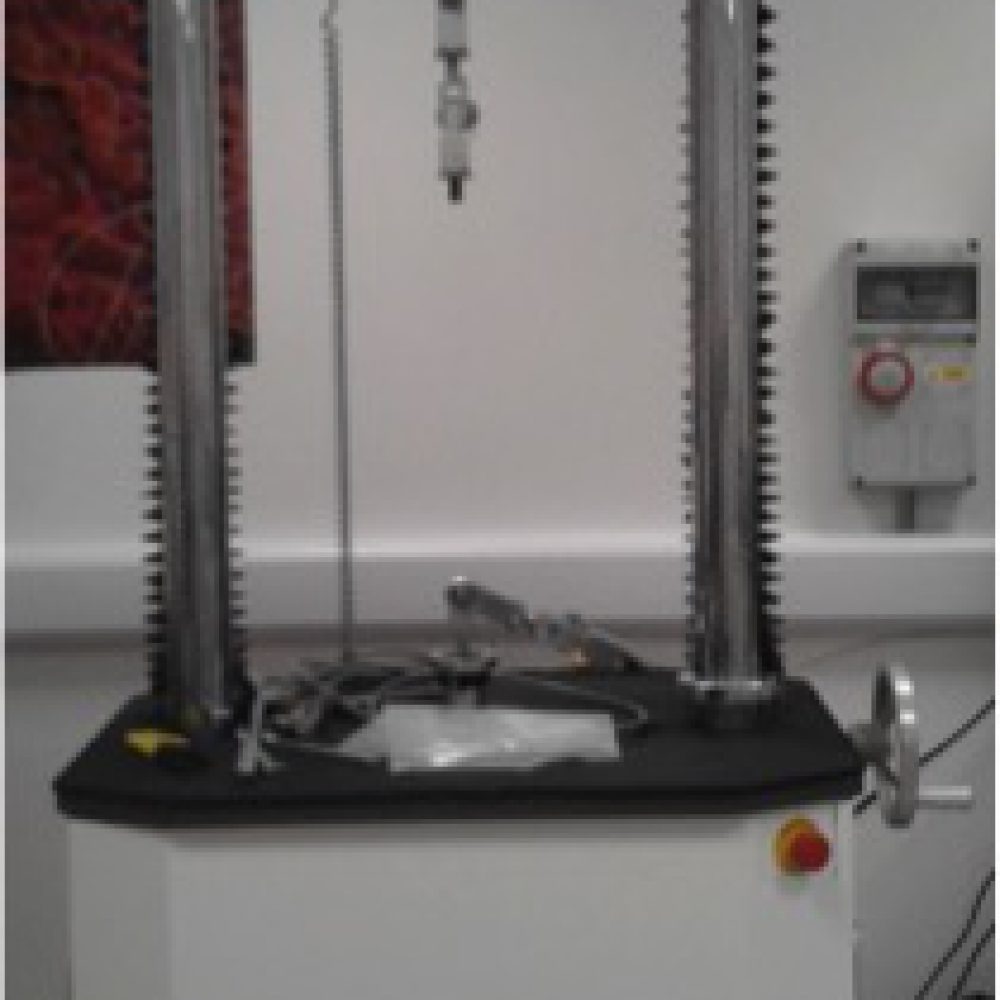 Uses
It is capable of running a variety of waveforms, as well as standard ramping conditions.
Its capabilities extend to:
Tension/compression, bending, failure testing, fatigue, dynamic characterisation, creep, stress relaxation, accelerated lifetime testing.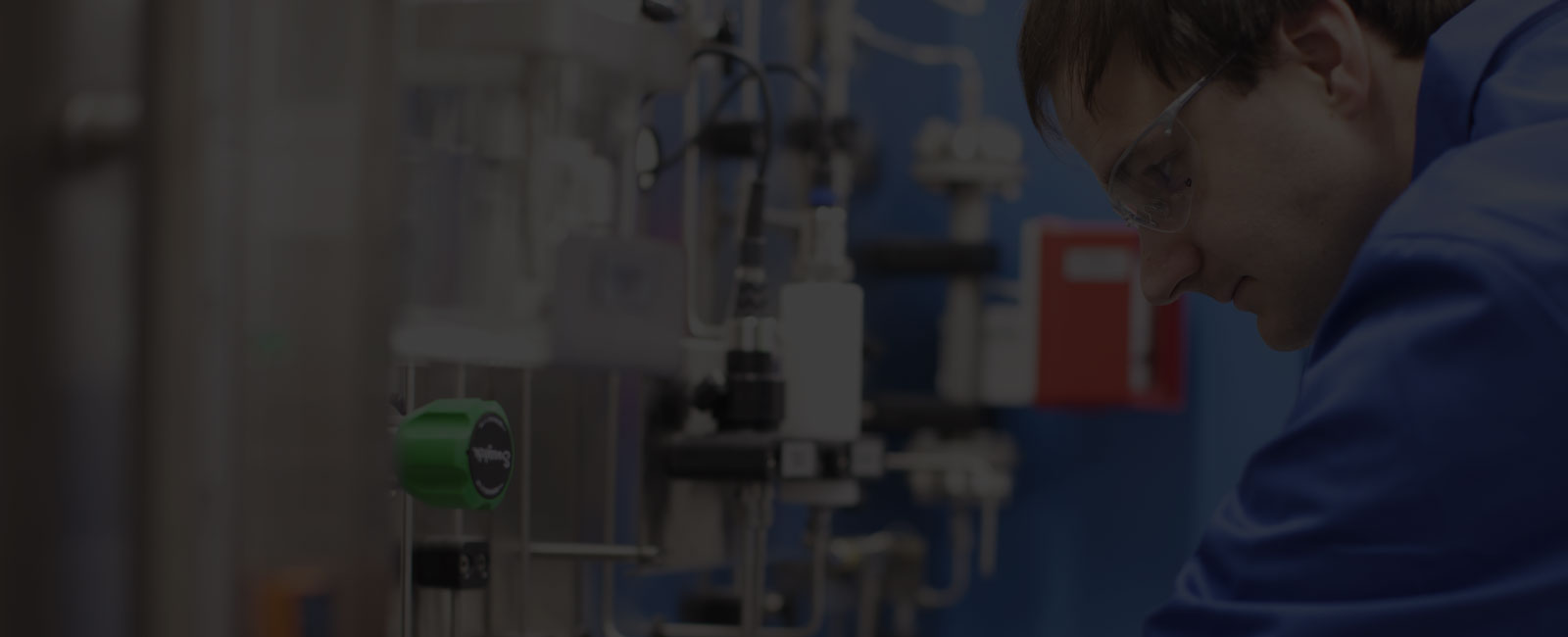 Book this equipment
---
Fill out the form to enquire about this piece of equipment and a member of our team will be in touch with you