Electron Microscopy Sample Preparation
The dedicated microscopy team maintains the latest technology in the two sample preparation labs and data processing suite.
The microscopy suite includes two sample preparation laboratories containing the latest in cutting/polishing, electropolishing, metal/carbon coating, ion milling and plasma cleaning tools.
Specialist TEM sample preparation equipment includes: Gatan ultrasonic disc cutter, Gatan dimple grinding stations, Gatan precision ion polishing system (PIPS) ion milling units and a Gatan SOLARIS plasma cleaner.
For metal samples there is the Struers TENUPOL TEM electropolishing unit. There are also specialist tools for TEM wafer cross section samples developed within the facility.
For site specific, macro-porous or fragile samples we have access to the FEI focussed ion beam SIMS.
For light and electron microscopy biological sample preparation and preparation of polymers we have a 1 PT-XL ultramicrotome.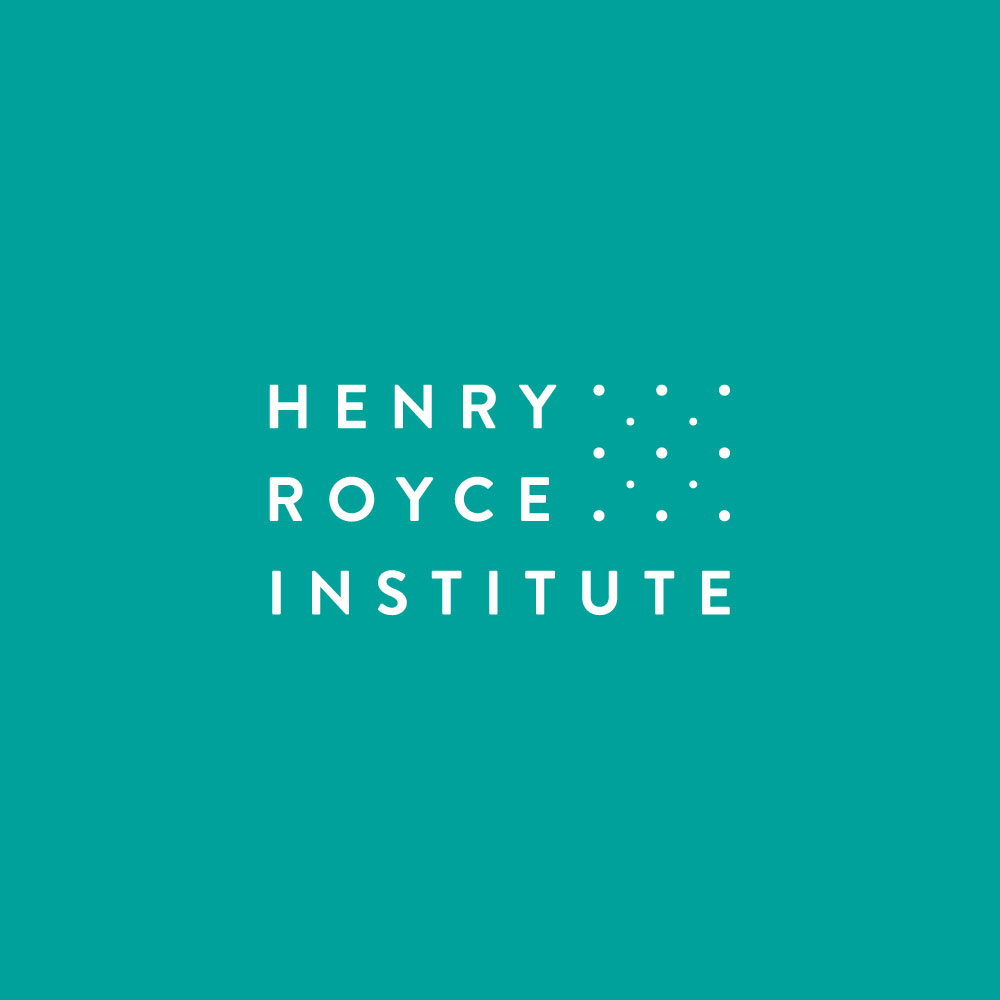 Uses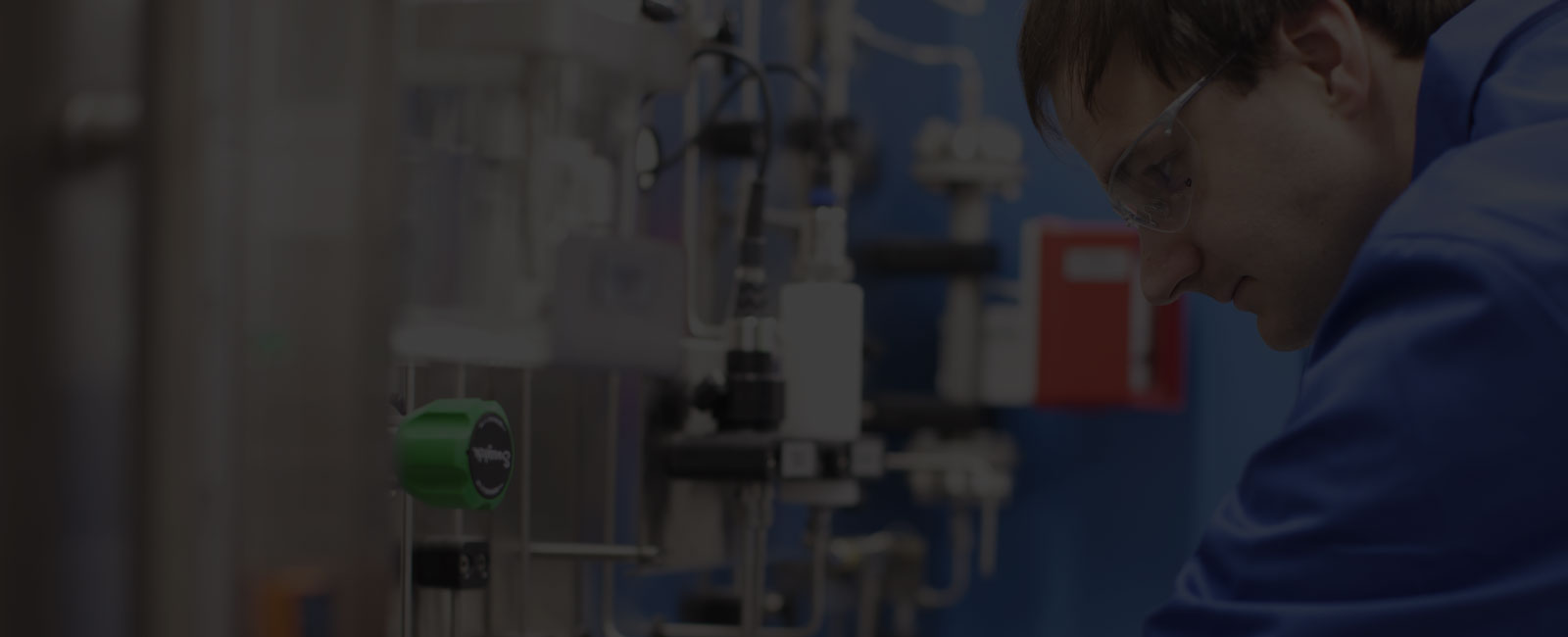 Book this equipment
---
Fill out the form to enquire about this piece of equipment and a member of our team will be in touch with you