Electrolytic polishing or chemical polishing can provide metallographic sample preparation without any surface disturbance. It is the ideal method to prepare specimens for Transmission Electron Microscopy (TEM) analysis in order to study the effects of irradiation, especially irradiation-induced dislocation loops.
This method is fast and reproducible. However, it is limited to conductive materials and relatively small samples.
An automatic electrolytic polishing and etching system for preparing an area of interest of conductive materials to allow for e.g. phase determination, EBSD analysis and surface analysis.
A twin-jet electrolytic polisher to produce 3mm diameter thin foils with an electron transparent centre region for TEM analysis.
Both electrolytic polishing systems are connected to a very low temperature close-cycle refrigeration circulating system to allow precise control and monitoring of the temperature of the electrolyte in-use during the polishing process. This system enables the electrolytic polishing to be performed at a temperature range between -80ᵒC to 80ᵒC.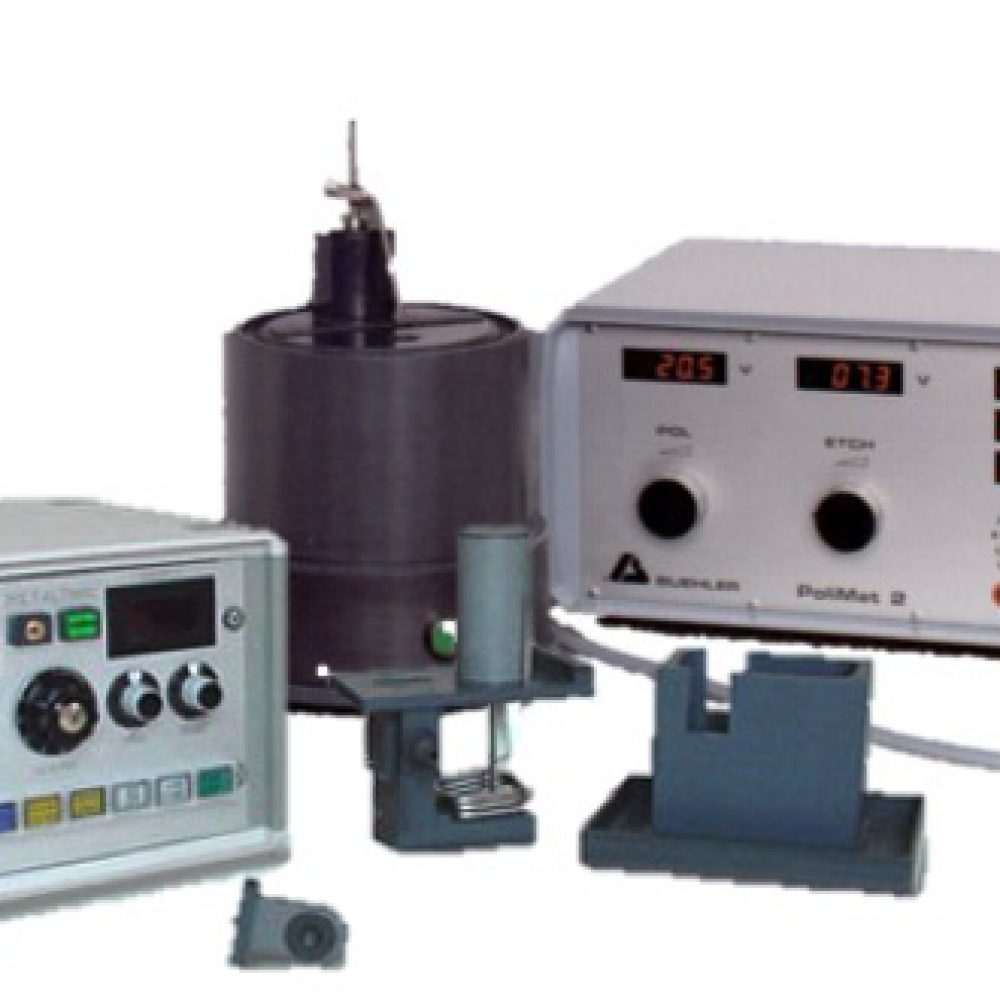 Uses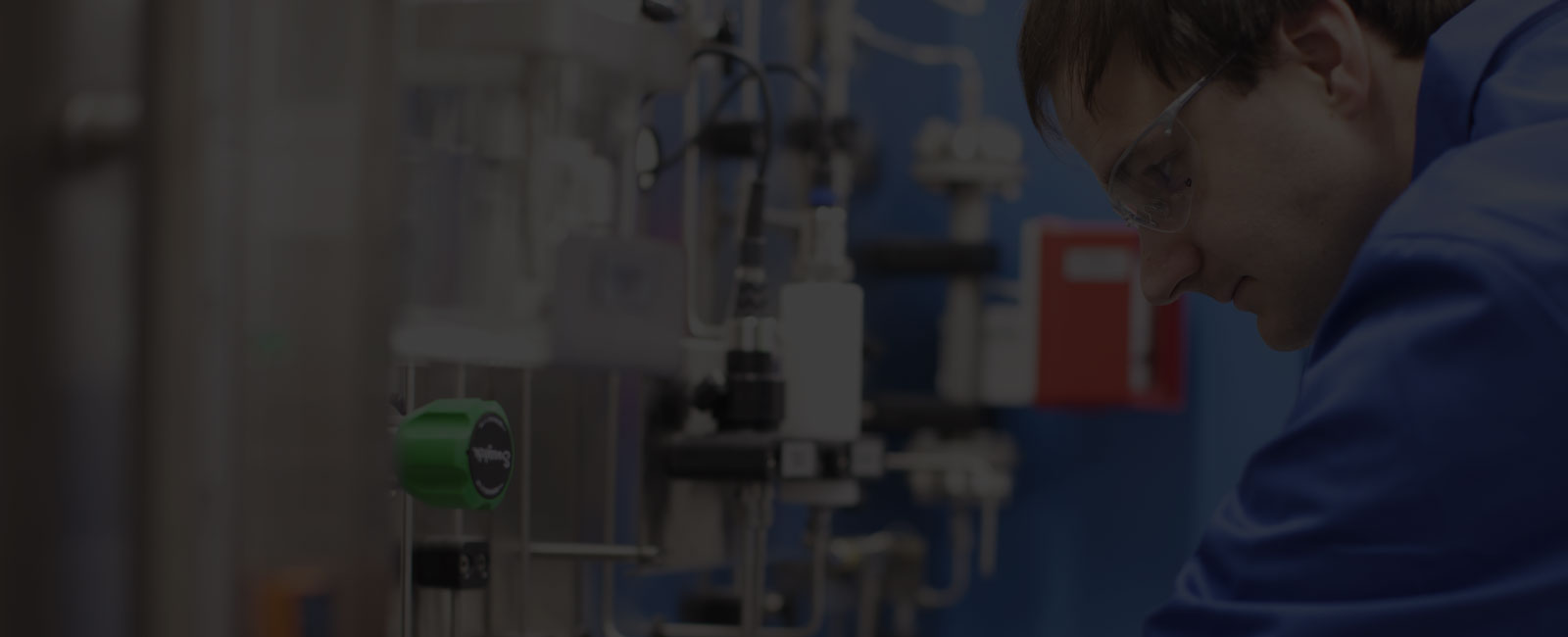 Book this equipment
---
Fill out the form to enquire about this piece of equipment and a member of our team will be in touch with you