Dimension D3100 AFM with Nanoscope IV controller
Atomic Force Microscopy
Atomic Force Microscopes (AFM) provide a very high-resolution three-dimensional image of the sample surface. This is achieved by raster scanning a sharp probe over the surface of the sample. A laser is reflected off the probe, and the deflection of this probe provides a signal to a piezoelectric scanner, which moves the sample to compensate for the deflection. This is used to measure the profile of the sample surface.
Dimension D3100 AFM with Nanoscope IV controller
80μm x 80μm max X-Y scan size
6μm Z range
Lateral accuracy typically within 1%, maximum 2%
Provides full 16-bit resolution on all axes for all scan sizes and offsets
Large sample stage permits scanning specimens up to 8 inches diameter and 4 inches thick
Tapping / contact modes available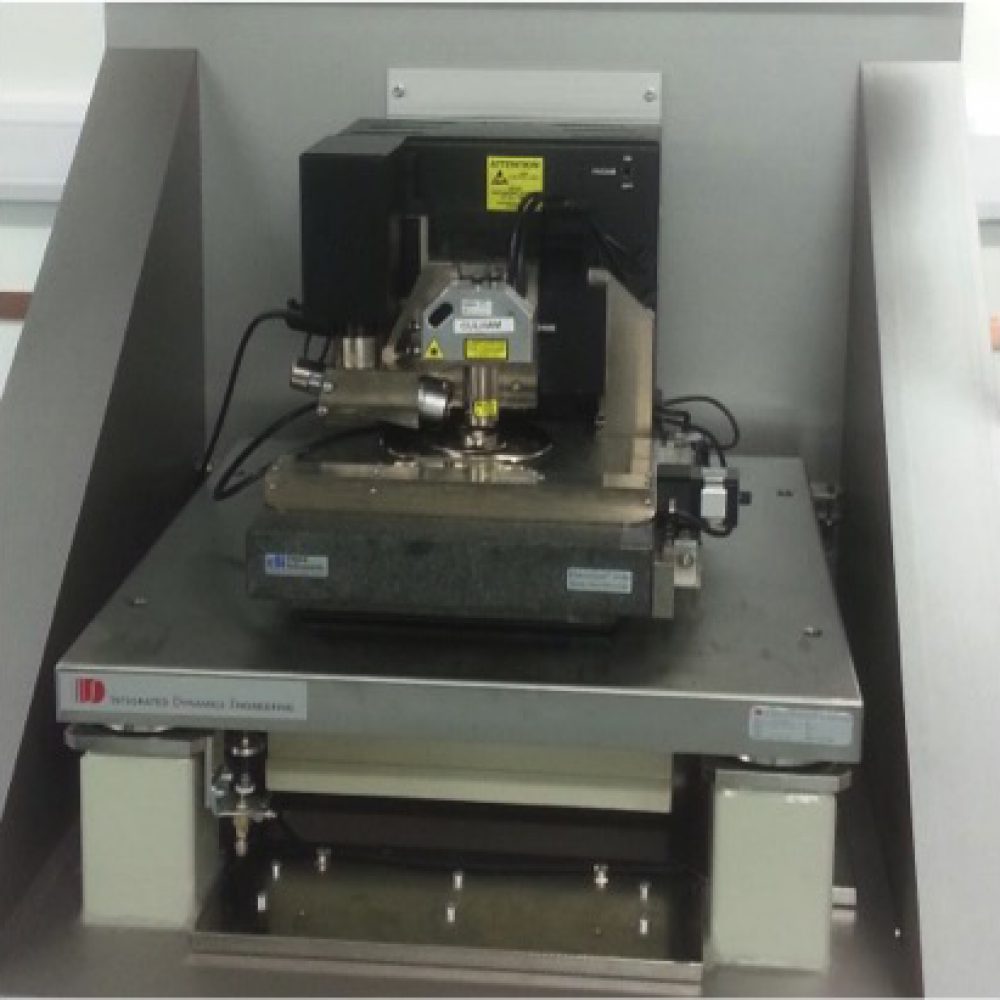 Uses
Surface features with a height smaller than an Ångström can be observed and a surface profile can be measured, over a maximum area of 80μm x 80μm. Other properties that can be measured include frictional, magnetic and electrical forces, and surface roughness.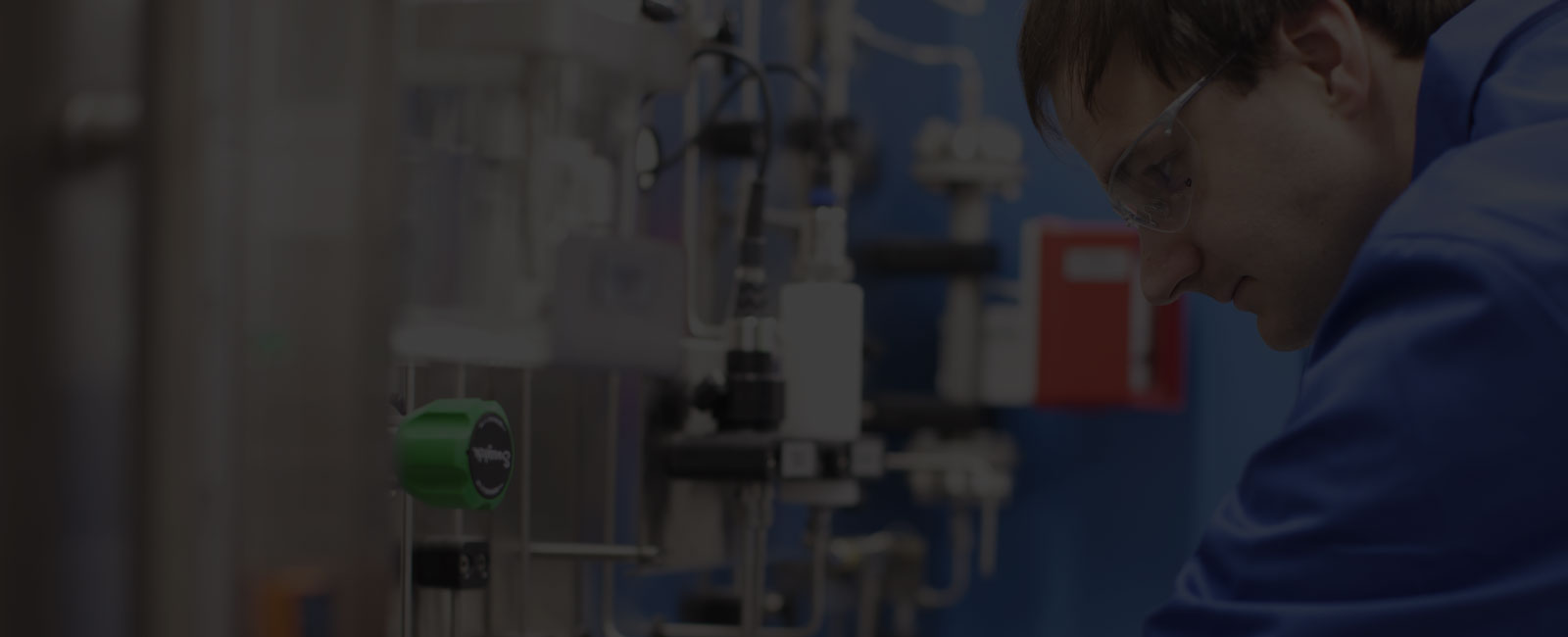 Book this equipment
---
Fill out the form to enquire about this piece of equipment and a member of our team will be in touch with you