Rigaku MiniFlex 600
Air Sensitive X-ray Diffraction (XRD)
X-rays can be used to probe the repeating array of atoms that make up crystal structures; this is done through x-ray diffraction (XRD).
This technique gives researchers information not only about the geometry and size of these repeating structures but also the quality, orientation and thickness of the films being probed. Being a non-destructive technique it can be used on the most precious of samples with high level of reproducibility.
Often materials which are air sensitive are difficult to measure as windows are required to prevent exposure. These windows reduces intensity of the X-rays, increase measurement time, give unwanted peaks and are prone to leaks exposing samples to the air. This Rigaku MiniFlex 600 instrument is sealed in a helium glove box which will improve measurements dramatically.
Maximum output: 600W
Voltage: 20-40kV (1kV step)
Current: 2-15 mA (1mA step)
X ray-tube: Cu
Focus size: 1mmx10mm, 0.4mmx8mm
X-ray prof cover: Interlocking x-ray prof cover
Chiller internal chiller
Scan mode: 2θ/θ interlocking
Goniometer radius: 150mm
2θ Range of movement: -3θ ∼ +145°
Minimum step angle: 0.005°
DS continuously variable 0.625°, 1.25°
Solar Slit: 5°, 2.5°
High speed 1D detector , D/teX Ultra2 and 2D detector, HyPix-400 MF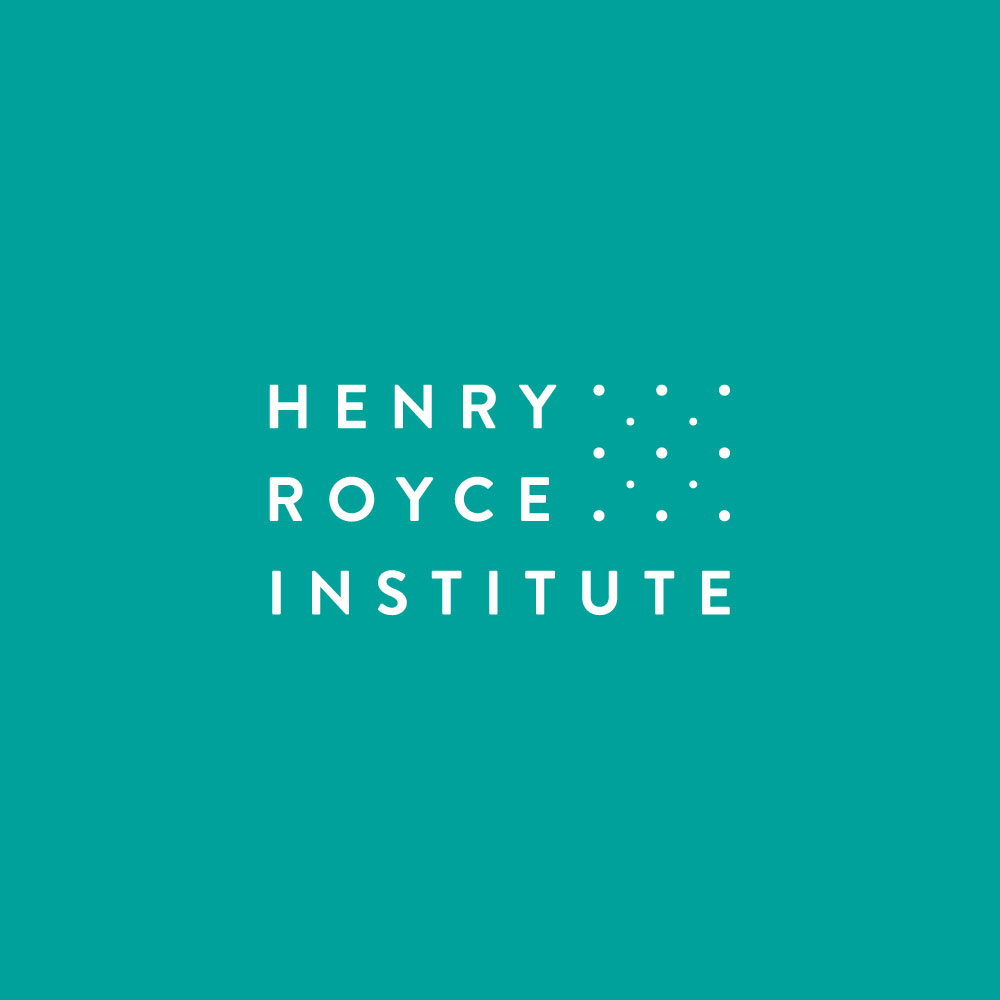 Uses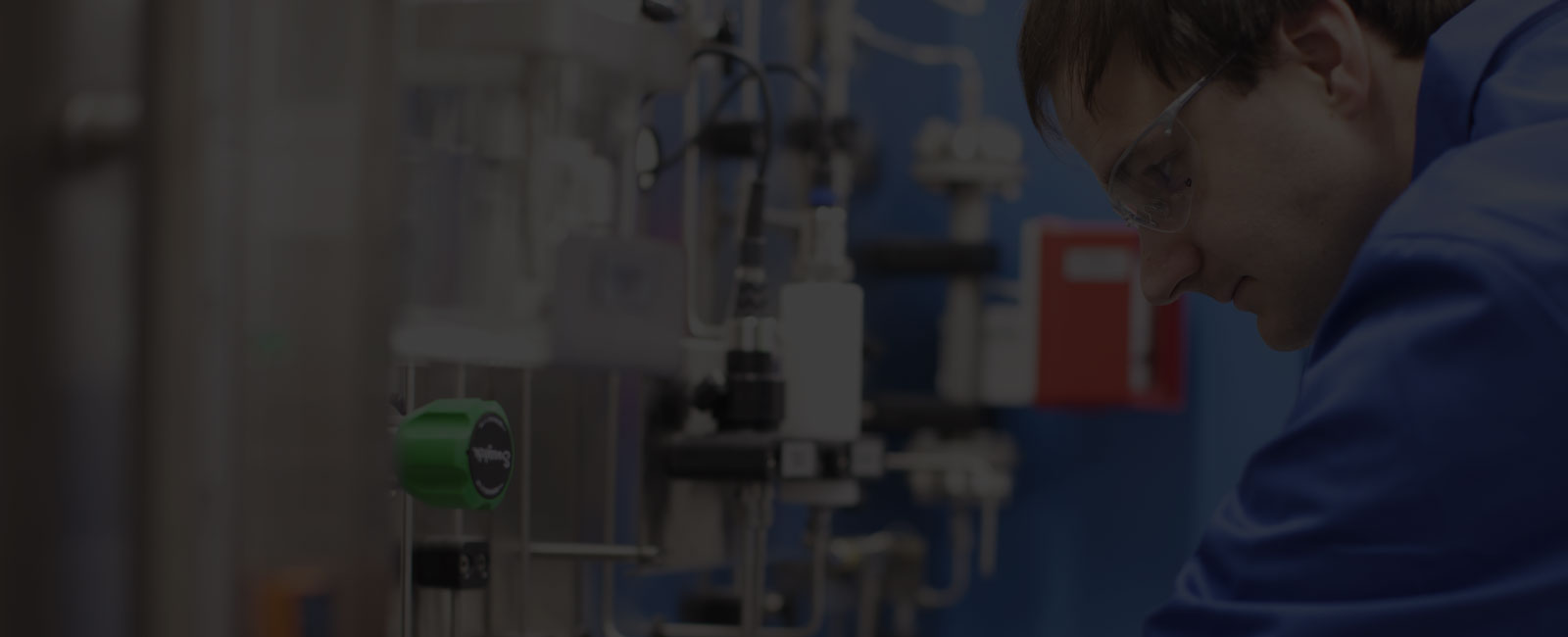 Book this equipment
---
Fill out the form to enquire about this piece of equipment and a member of our team will be in touch with you