3D X-ray Computer Tomography (XCT)
The 3D CT microscope provides specialised 3D observation of microstructure evolution in materials at length scales on the order of 1 micron.
It is useful for determining the relationship between processing and microstructure, for observing fracture mechanisms, for investigating properties at multiple length scales, and for quantifying and characterising microstructural evolution.
A particular emphasis will be the development of specialised loading stages that will allow for accurate monitoring of 3D deformation processes (such as the swelling of a battery) during operation.
Uses
It can perform in-situ and 4D (time dependent) studies to understand the impact of simulated environments, provide non-destructive views into deeply buried microstructures and compositional contrast for studying low Z or "near Z" elements and other difficult-to-discern materials.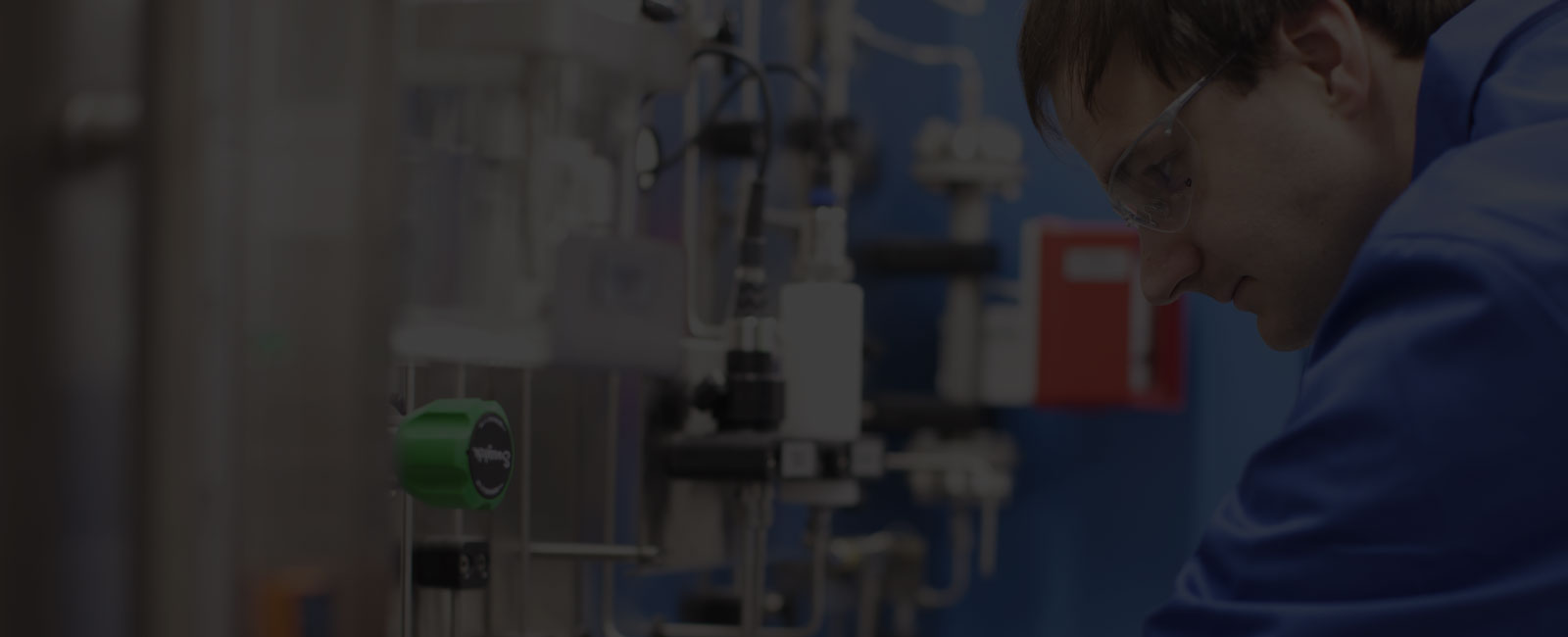 Book this equipment
---
Fill out the form to enquire about this piece of equipment and a member of our team will be in touch with you